Painting Tips Blog - Expert Greensboro Painters
Read our blog below for painting tips and articles from the home painting and business painting experts here at Gio's Pro Painting.
---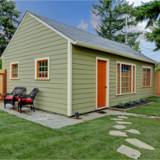 Enjoy a Beautiful Home or Business thanks to Our Quality Exterior Painting Services
A beautiful new coat of paint can provide some great benefits for your Greensboro, NC, home or business. And to get the best new coat of paint, you need to have yours provided by an experienced painting contractor -- such as Gio's Pro Painting. With our experience and dedication to quality, we'll help you enjoy all of the great benefits that a painting can provide.
Read More
---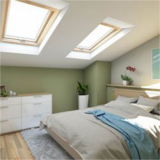 3 Great Reasons To Paint Your Home's Interior This Winter
With the excitement of the holidays behind us, and a brand new year stretching out ahead, many homeowners setting their sights on what they would like to accomplish in the new year and what they would like to change. For many homeowners, New Year's resolutions aren't limited to just personal improvement, but also for improving things around their home or just bringing an element of change into their lives to keep things from getting stale.
Read More
---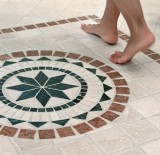 Tips For Tile Installation in High Point, NC
If you are ready for your High Point tile installation then you need to select the right tiles to get the job done. Not to mention, you need to find the right experts to take care of the job for you. There are different types of tiles to consider as well as different reasons to make the decision that you do. So, if you are just getting started, here are some things to think about.
Read More
---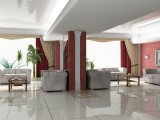 Top Reasons Why You Need Greensboro Commercial Painting
It can be easy to lose sight of why you might need Greensboro commercial painting since it already seems like your business constantly needs something as it is.
Read More
---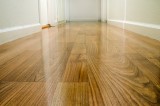 Advantages of Winston-Salem Hardwood Flooring Installation
When you think Winston-Salem hardwood flooring installation, more than likely you think about just how stunning the final look will be. With so many exciting and beautiful type of wood to choose from, you can rest assured that you will love the end results.
Read More
If you are looking for a Greensboro house painter or commercial painting company then please call Gio's Pro Painting at 336-491-9106 or complete our online request form.