Advantages of Winston-Salem Hardwood Flooring Installation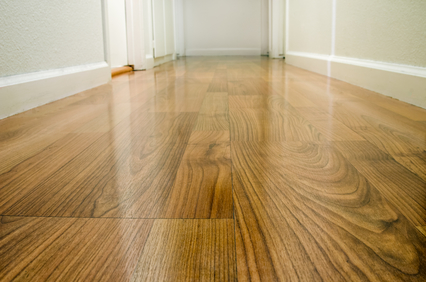 When you think Winston-Salem hardwood flooring installation, more than likely you think about just how stunning the final look will be. With so many exciting and beautiful type of wood to choose from, you can rest assured that you will love the end results. Of course, that all comes down to the company that you choose to work with in order to get the quality that you want. But, if you are still in the deciding stages of whether or not to work with hardwoods, you may want to know more about possible benefits.
Consumer Insight
So aside from the obvious allure of the stunning natural beauty, what are some other things you can see as benefits from hardwoods? For one thing, this is the best choice when it comes to strength and durability. This is especially important for areas of your home or business that are subjected to high volume foot traffic. Of course it also makes for a smart investment because it immediately increases your property value, especially if you take good care of your flooring once installed.
It is also easy to clean. While it does require more long term care, such as polishing and refinishing, on a day to day basis it is a breeze. Aside from sweeping or dust mopping, it usually just required the occasional cleaning with oil soap to clean up residue and restore shine. This is much less intensive than dealing with carpet that requires vacuuming, tends to trap dirt and stains easily.
This is also what makes it perfect for a household where anyone with allergies, asthma or breathing related health issues resides. Carpeting can collect and retain dust, pet dander, dust mites and other aggravating contaminants. Plus, pet odors and other stains can seep down into the fibers, padding and floorboards – problems you won't have to deal with when it comes to hardwoods.
Call in the Experts
It only makes sense that you will want to work with a team of tried and true experts who can provide you with the best results possible. At Gio's Pro Painting, we have focused our entire professional career around important residential and commercial services such as painting and hardwood floors. Now, all you have to do is give us a call to get started.
We look forward to working with you for your Winston-Salem hardwood flooring installation work. We can even work with you to help make sure that you choose the wood that's best for you. Let us work with you to show you how we have earned the impeccable reputation we have.
If you are looking for a hardwood flooring installation expert in the Winston-Salem area then please call 336-491-9106 or complete our online request form.