Denton Painters You Can Rely On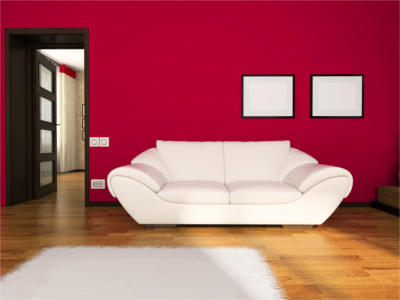 One of the responsibilities that you have as a Denton homeowner is finding the right professional painting contractor to take care of the work you will need to have completed. Whether you purchased a pre-owned home that you need to personalize or a custom home that will, eventually, need updating, either way, professional painting will be necessary.
This is why homeowners who want to truly invest in quality opt for Gio's Pro Painting, the local leading resource for Denton painting contractor services. There is no reason to settle for less than the best, when it comes to the work that goes into your home because this is your biggest investment. Our job is to help you transform your current house into the home of your dreams. And finalizing the appearance with the finishing details, such as paint, is going to make your house finally feel more like your Home Sweet Home.
Making a Difference in Your Denton Home with Interior Paint
When it comes to interior painting, do you know how to pick your colors? It may seem like an easy task, until you are actually trying to make the decision.
Or, you may pick your colors with reckless abandon and believe us that will show in the final results. The outside of your house is about more than the walls, it must also work with the landscaping and even the neighboring homes.
The inside of your house is where the room colors do have to find some cohesiveness with the other rooms, especially with a more open floor plan. So what else can you learn about color from your Denton painting contractor?
Consider the size of the space. Smaller rooms tend to look smaller if the color you choose is too dark. Use lighter colors and introduce as much natural light as possible. Leave the darker hues for bigger spaces and avoid using it in a solid wall formation – break it up with a border or other painting techniques.
On the other hand, ignore the old-fashioned thought process that black is not a color to use on your walls. This has become quite fashionable and is not just a fad. It is an ongoing trend that can make quite a statement if used correctly.
Neutrals can still do a log for your interior space. This is the ideal palette to work with if you want your interior design focal point to be more about the walls. This could mean you'd like the focal point to be the furnishings, the window treatments or even the art on the walls. The exciting new trend in neutrals is greige which, as you can probably guess, is the combination of grey with beige.
Learn all of this and more by contacting us for all of your Denton painting contractor services.
Map of our Denton Service Area
If you are looking for an expert painting contractor in the Denton area then please call our Greensboro Painters at 336-491-9106 or complete our online request form.