Greensboro Painting Contractor Services
If you are in the market for a professional Greensboro painting contractor, you have come to the right place. At Gio's Pro Painting we have spent our entire professional history focused on this industry, as well as making sure we always deliver 100% in customer satisfaction. For your residential and commercial service needs, you can count on us to get the job done for you and with superior quality results.
---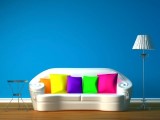 Your interior painting is what really ends up becoming the focal point of each room; it's up to you if that will be a positive or a negative. Don't settle for walls that are in need of repair or updating, give our pros a call and let us take care of this service for you. Keep in mind, this is not a DIY project; the painting is almost the easy part compared to the work that goes into the prepping before and the clean up after.
Read More
---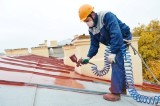 The exterior painting of your home or business is also a key player. This determines the curb appeal as well as what makes the first impression. Make sure that your exterior makes the statement that you want it to by letting us take care of your painting.
Read More
---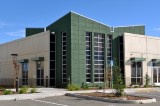 We are also available to offer the same level of professional services for commercial painting as well. Let us show you just how impressive your business can look, inside and out. Remember, your building is making a statement either way, it is up to you to make sure that your statement is more alluring then the competition.
Read More
---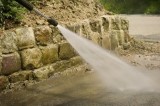 We can also take care of your professional power washing services. The exterior of your building can begin to look rundown, as well as start to deteriorate if you don't take care of keeping it clean. Don't settle for the low power pressure washers you can rent; let our pros bring in the big guns so you can really see the difference.
Read More
---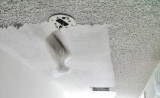 If it is time for your to take care of repairs or removal of your popcorn ceilings, you can count on Gio's Pro Painting team to get the job done. This is an intensive and messy job which makes it the perfect task for our crew to handle for you. We have the training, skills and experience to get the job done – not to mention the right equipment.
Read More
---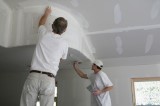 Sheetrock is the most popular brand of drywall; drywall which is the cornerstone for interior walls for just about every home these days. If you are in need for service for this, all you have to do is give us a call. Don't let your walls look shoddy and in need of repair when we could take care of this for you.
Read More
---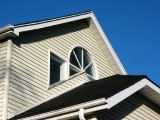 Taking care of your exterior siding is also an important task. We can provide you with the expert level of painting and repairs necessary to get the job done. Let us show you in person how we have grown to become the number one choice for Greensboro painting contractor services, as well as related tasks.
Read More
---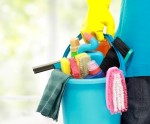 Keeping your home or office clean can be time consuming and laborious. In today's world, it can sometimes be unfeasible to keep up with the cleaning tasks as often as in necessary. While some people enjoy keeping things tidy themselves, plenty of others would rather have someone else take care of it.
Read More
---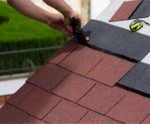 It is not uncommon to need roof repairs for your Greensboro home. It is also not always easy to find a reliable and reputable professional to rely on for this type of service. At Gio's Pro Painting, we have earned an impeccable reputation for providing a wide variety of services, aside from just exterior painting, such as roof repairs.
Read More
---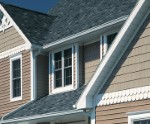 At Gio's Pro Painting, we always try to offer siding repairs versus replacement, for our Greensboro customers. In fact, we cannot even provide one of our most popular services, exterior painting, without first addressing the need for repairs.
Read More
If you are looking for an expert painter for residential and commercial painting, siding or power washing in the Greensboro area then please call 336-491-9106 or complete our online request form.