Interior Painting Greensboro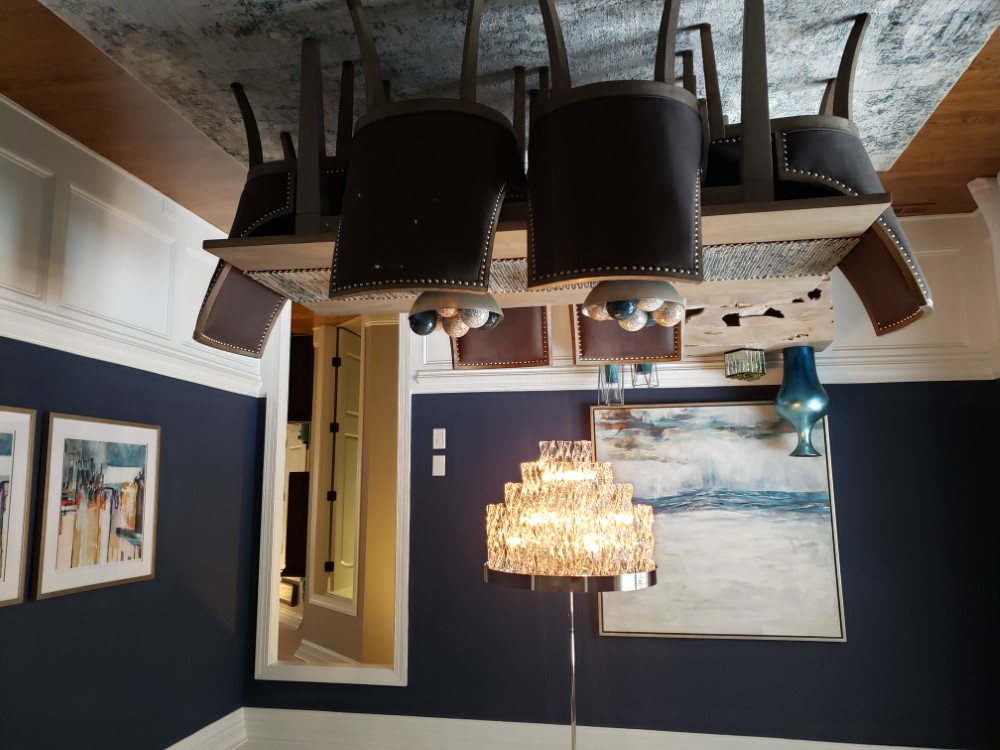 Nothing can transform the look of your home or business quite like Greensboro interior painting. In fact, if you are considering remodeling, you may want to simply think about getting a quality paint job instead. The good news is that you have already found the name to trust in to get the job done and that's Gio's Pro Painting. Our Greensboro Painters take great pride in the work that we do and it shows in the results that we get.
For us, it is about more than just showing up and taking care of the labor aspect of the job, it is also about consulting with each client in order to help them make the best choices. We want you to get the results you hoped for and that you can live with for years to come. We will walk you through each step of the process and help ensure that you get the feel confident about the color choices you make. Let us work with you and show you what a difference true quality makes.
Interior Painting Specialists
You will be amazed at the difference you will notice when we take care of your interior painting job. Too many home and business owners become blind to the fact that their walls are in need of being freshened up. It doesn't matter what art work or holiday décor you have adorning the walls, what ends up getting noticed is the look and condition of the walls underneath. Don't let daily wear and tear become the focal point of your home or business, let us help spruce up the look of your walls.
There are so many exciting options these days and ways to let your walls really become a work of art. Of course, it could be that you need to keep it simple and that is when the quality of the paint job has to do all of the work, being crisp and clean. Either way, what you need are the best in superior quality results and we can make that happen for you.
Greensboro Interior Painting
With an entire career of experience centralized around professional residential and commercial painting services, we know what it takes to get the job done. Give us a call today and let us take care of the work that you need completed. We look forward to working with you and showing you the results that you can get by letting our pros take care of this work for you. Let us help you transform your current home or business from drab to fab with a professional Greensboro interior painting job.
Interior Painting Services We Provide
Greensboro Paint Tips
---
3 of the Biggest Reasons Why You Need to Get Your Popcorn Ceiling Removed
Since a popcorn ceiling is generally considered less attractive than a smooth ceiling, you might consider getting your popcorn ceiling removed at some point. But if simple aesthetics aren't enough to convince you to invest the time and money into a popcorn ceiling removal, perhaps the other practical benefits will be…
Read More
---
Enjoy a Beautiful Home or Business thanks to Our Quality Exterior Painting Services
A beautiful new coat of paint can provide some great benefits for your Greensboro, NC, home or business. And to get the best new coat of paint, you need to have yours provided by an experienced painting contractor -- such as Gio's Pro Painting. With our experience and dedication to quality, we'll help you enjoy all of the great benefits that a painting can provide…
Read More
If you are looking for an expert interior painter in the Greensboro, NC area then please call 336-491-9106 or complete our online request form.