Exterior Trim Painting and Porch in Colfax, NC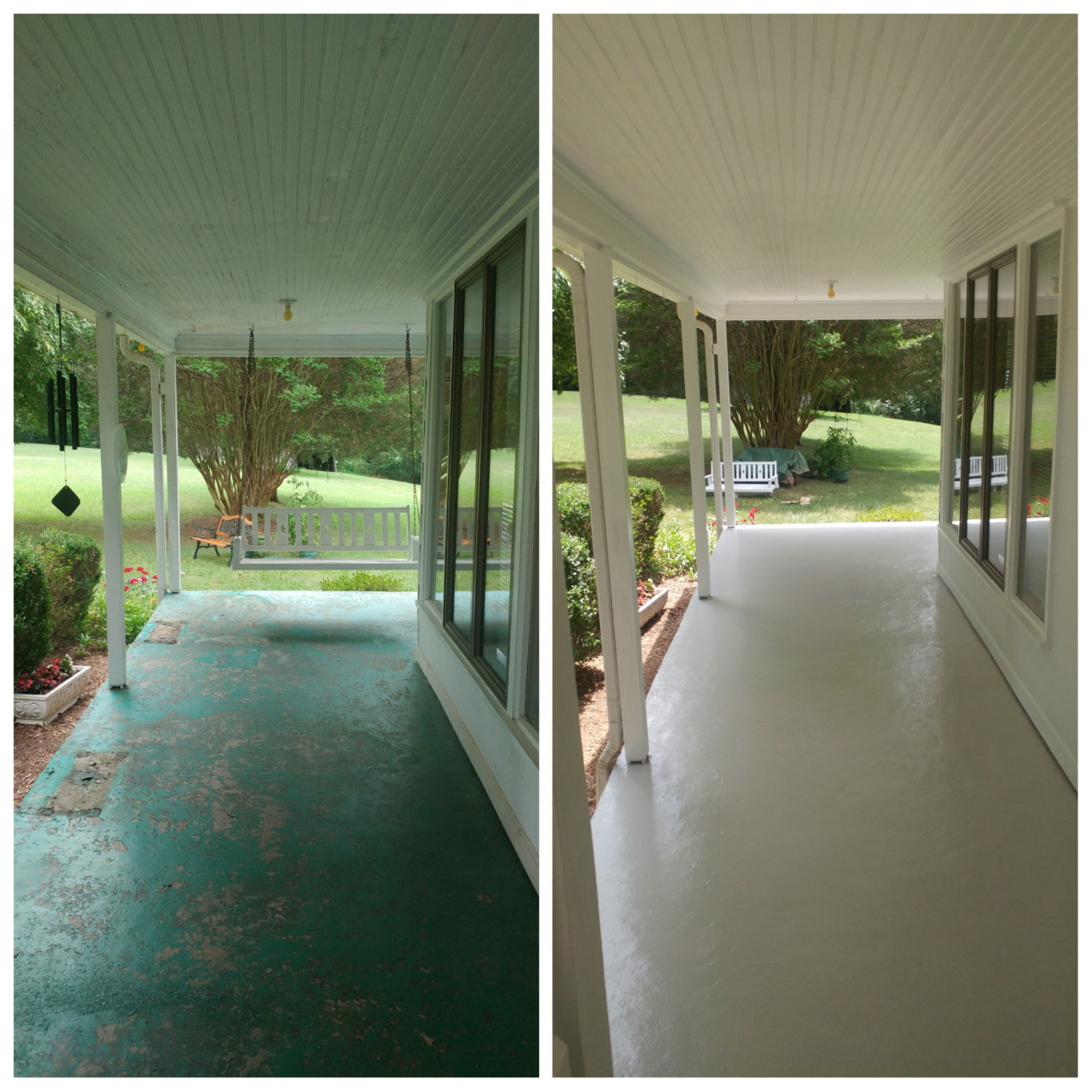 The homeowner wanted her trim and her porch freshly painted. We pressure washed the entire house, and then we painted the trim with one coat of semi-gloss paint. The concrete porch had loose paint chips scattered over it, so we scraped it clean. Then, we painted the porch with a primer and then two coats of exterior oil based paint, for durability.
Summary of this Project in Colfax, NC
Project Type: Exterior Painting
Project Location: Colfax, NC
Product Used: Sherwin Williams: Super Paint
Exterior Painting in Colfax, NC
If you are looking for exterior painting services in the Colfax area, please call 336-491-9106 or complete our online request form.