Exterior Window Painting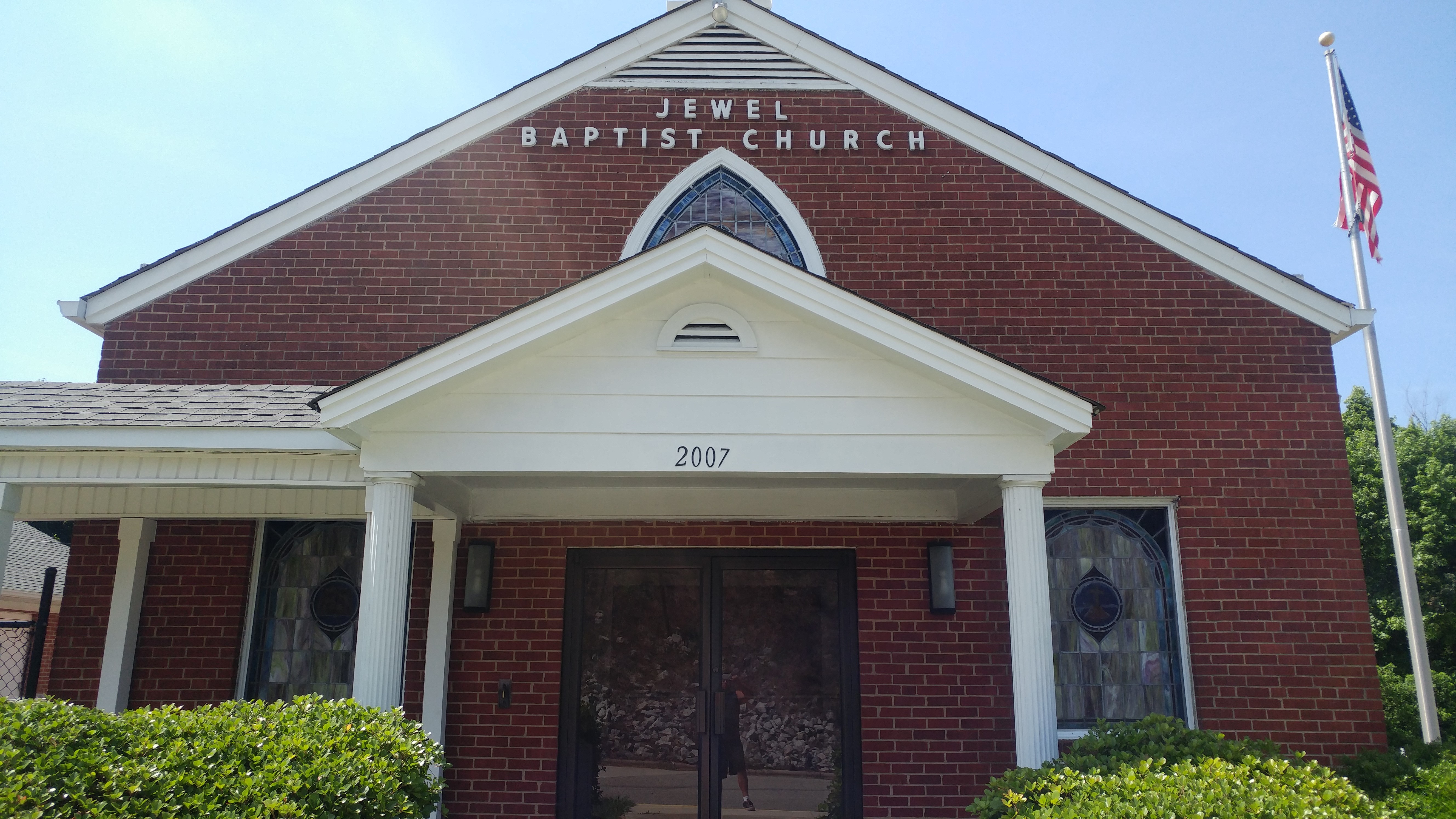 We scraped off the old paint that was peeling off the metal windows. Next, we applied oil primer and oil paint, because the windows were made of metal.
Summary of this Project in High Point, NC
Project Type: Exterior Painting
Project Location: High Point, NC
Product Used: Sherwin Williams: Oil primer and oil paint
Exterior Painting in High Point, NC
If you are looking for exterior painting services in the High Point area, please call 336-491-9106 or complete our online request form.