Residential Power Washing in Greensboro, NC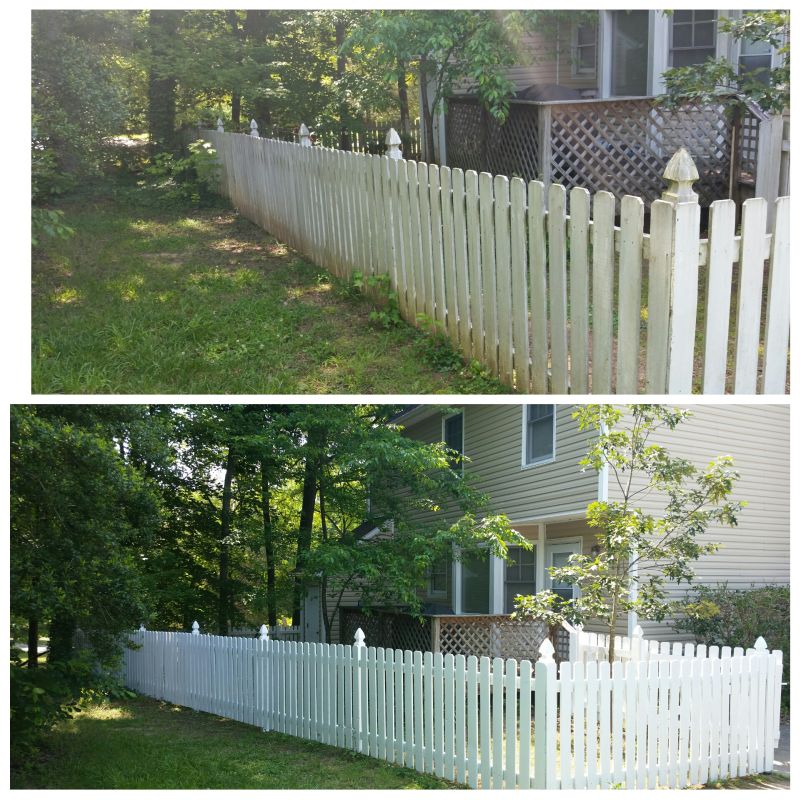 In this Greensboro project, we power washed both the customers house and their fence. We also repainted the white fence.
Summary of Power Washing in Greensboro
Greensboro Power Washing Gallery

Review of Greensboro Power Washing
"Quick, professional, and efficient. Gio's Pro was just that. They did an excellent job painting our fence as well as pressure washing and we will be sticking with them in the future for any possible upkeep needed. I would recommend to any business or homeowner. Thank you again!"
---
Greensboro, NC Map
Greensboro Paint Tips
---
3 of the Biggest Reasons Why You Need to Get Your Popcorn Ceiling Removed
Since a popcorn ceiling is generally considered less attractive than a smooth ceiling, you might consider getting your popcorn ceiling removed at some point. But if simple aesthetics aren't enough to convince you to invest the time and money into a popcorn ceiling removal, perhaps the other practical benefits will be…
Read More
---
Enjoy a Beautiful Home or Business thanks to Our Quality Exterior Painting Services
A beautiful new coat of paint can provide some great benefits for your Greensboro, NC, home or business. And to get the best new coat of paint, you need to have yours provided by an experienced painting contractor -- such as Gio's Pro Painting. With our experience and dedication to quality, we'll help you enjoy all of the great benefits that a painting can provide…
Read More